I write fantasy and fairytale retellings, along with microfiction (very short stories) and nonfiction for authors. Browse my books below, and click on the buttons at the bottom of the page to purchase or investigate them in more detail!


Slide 1
Sun-Blessed Trilogy (Plus Prequel)
Emotional YA fantasy about a girl whose magic will change the world … and change her.
INCLUDES: magic, romance, and action. DOESN'T INCLUDE: steamy scenes or objectionable language.
Slide 1
The Magic Eaters Trilogy (Plus Prequel)
Upper-YA fantasy featuring lots of magic and action … with dragons and romance on the side.
INCLUDES: humor, drama, hot kisses, some adult language, and a few unicorns. DOESN'T INCLUDE: graphic adult situations.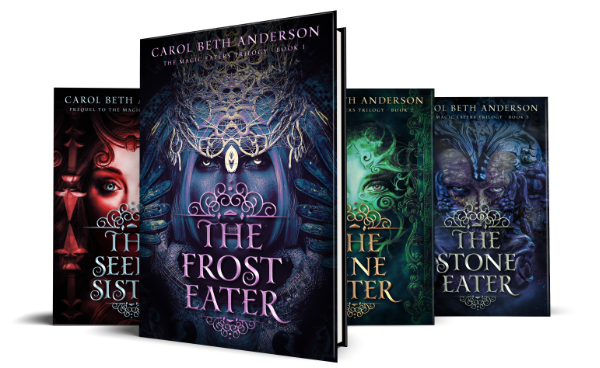 Slide 1
Upper-YA romantic fantasy with faeries and humans, good and evil, love and deception.
INCLUDES: More steam than my other series, plus lots of snark. DOESN'T INCLUDE: content inappropriate for readers age 16+.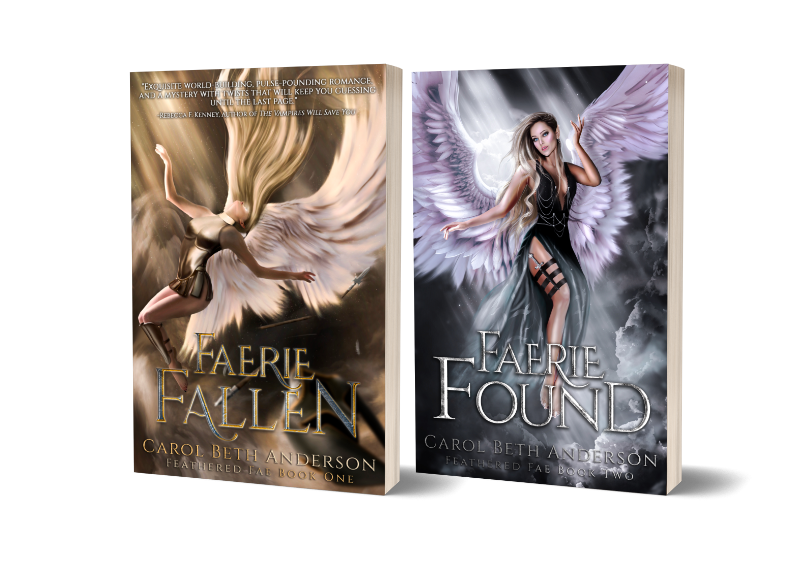 Slide 1
Fun, romantic retellings of Rumpelstiltskin (gender-swapped) and Beauty and the Beast.
INCLUDES: Lots of faeries and lots of romance. DOESN'T INCLUDE: content inappropriate for readers age 16+ (Beauty and Deceit) or 14+ (Straw into Gold).
Slide 1
150 miniature stories and poems covering all genres … sci-fi, romance, fantasy, horror, mystery, and more.
INCLUDES: Stories and poems so short, each one can be read in 30 seconds or less. DOESN'T INCLUDE: content inappropriate for readers 12+.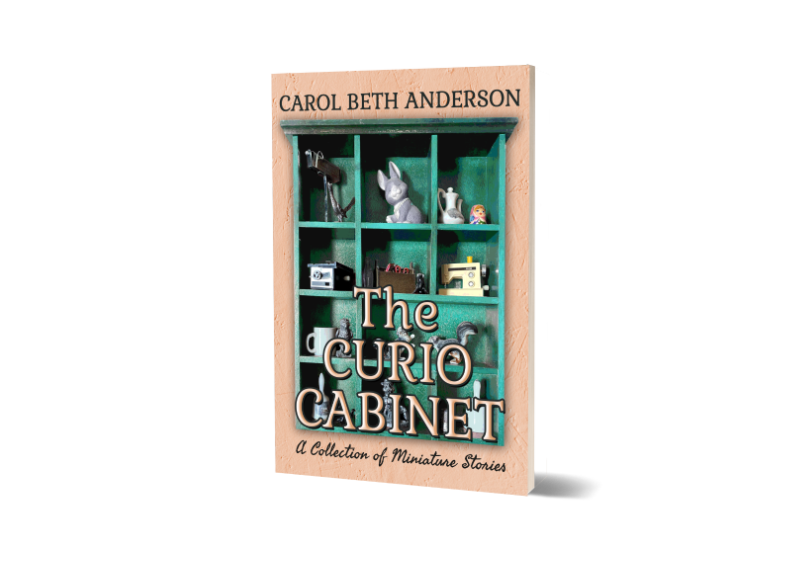 Slide 1
Early Readers Catch the Worms
Nonfiction book for authors (especially indies) about working with alpha, beta, and ARC readers.
INCLUDES: Proven systems that you can replicate and modify, all in an easy-to-read, lighthearted guide. DOESN'T INCLUDE: Real worms.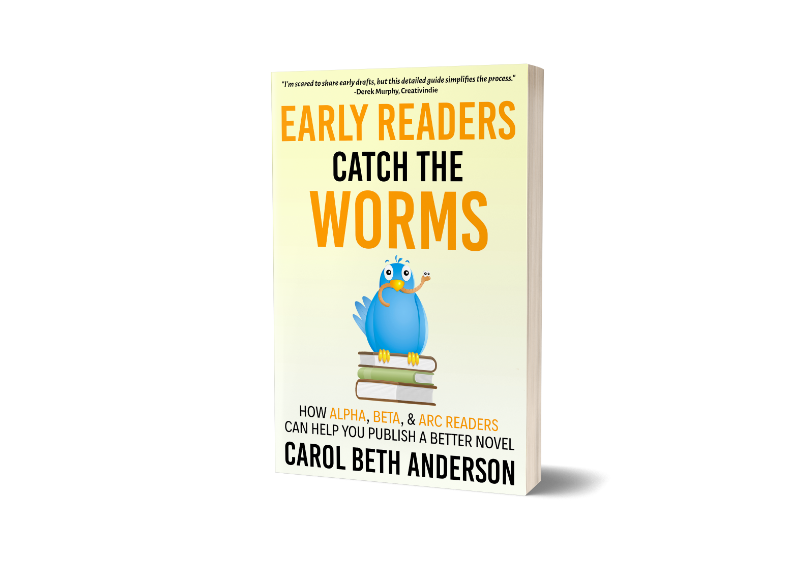 Where to Find My Books
Check out Amazon for my ebooks and print books. While you're at it, follow me there!
---
I narrate my own audiobooks. You can listen to samples and purchase on Audible.
---
Purchase signed copies (when available) at my online bookstore.
---
Follow me on Goodreads, and shelve my books there.
---
Did Somebody Say "FREE BOOKS"?
I love giving readers an opportunity to check out my writing for free. I have three free ebooks available:
Birth of Magic (a novella-length prequel to the Sun-Blessed Trilogy). It's free on your ebook retailer of choice.
Faerie Found (a romantic short-story-length prequel to the Feathered Fae series)
Straw into Gold (a short, romantic Rumpelstiltskin faerie tale retelling)
Get Faerie Found and Straw into Gold by subscribing to my Email Insiders newsletter.